If you are a skilled professional in the Science, Technology, Engineering and Mathematics fields and are considering working and living in Australia continue reading.  A brand new initiative launched by Australia could be your ticket in the door!
As of 1 July Australia will be making a special visa available to professionals in science, technology and engineering occupations from all over the world.  The program, by which Australia hopes to attract talented and trained professionals, is known as 'STEM'. STEM is an acronym for Science, Technology, Engineering and Mathematics.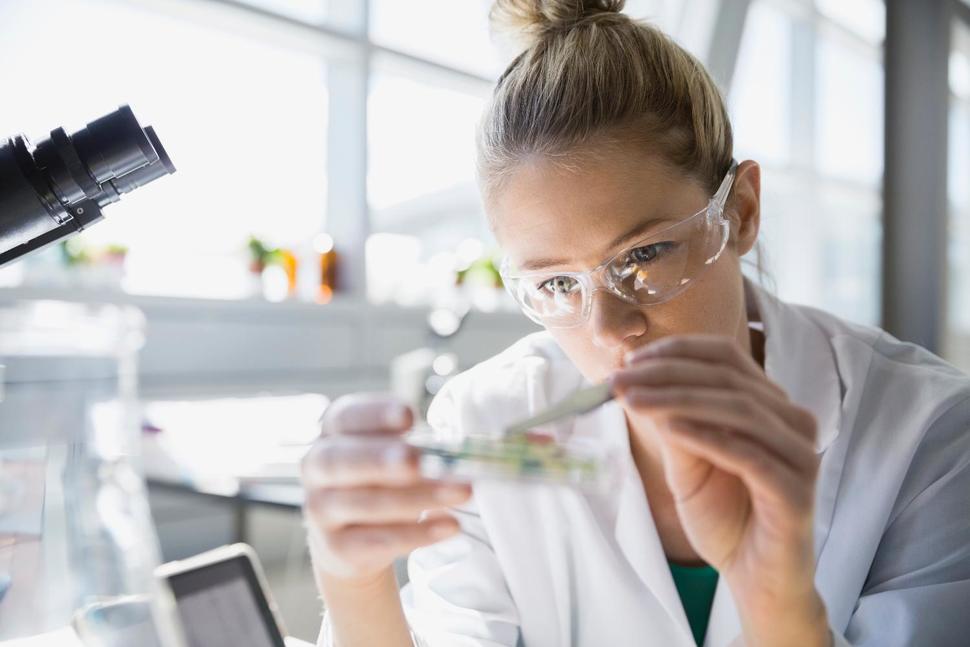 Australia is running desperately short of local talent who would qualify to fill empty positions in these critical fields and have decided to pre-empt a huge talent crises by attracting the right people for the job from around the world.
This is a new visa scheme to attract highly skilled migrants and help Australia compete globally announced the Australian Federal Government.   The government wants Global Talent Scheme to deliver innovation, transfer skills to local workers and help grow Australian businesses.
Included in the STEMS program are professionals with proven skill and knowledge in the Natural and Physical Sciences (NPS), Information Technology (IT), Engineering and Related Technologies (ERT), Agriculture, Environment and Related Studies (AERS) and Mathematical Sciences.

Companies who want to make use of the opportunity to employ skilled foreigners will have to comply with certain criteria:
•             Companies will apply under either the Established Businesses or the Start-Up Businesses streams
•             All companies must apply to the Government to be able to sponsor applicants for certain highly skilled positions
•             For start-up businesses to qualify they must operate within an STEM-related field
•             Businesses in the established business stream must be publicly listed or have had an annual turnover of at least AUD 4 million for the past two years
•             Start-up businesses will be able to issue five visas per year while established businesses will be granted up to 20 visas per year
•             If an applicant is successful, a Temporary Skill Shortage visa will be issued for four years
•             After just three years visa holders will be able to apply for permanent residence in Australia and it could further lead to citizenship
If you are employed in any of these fields and have considered moving to Australia it would be in your best interest to seek professional visa advice from an experienced Australia immigration consultant.  Do not delay as this could be the opportunity you've been waiting for!