The move is seen to strengthen the integrity of the Australia's visa system and thereby ensuring that applicants follow the correct and lawful procedures when applying for their sponsored visas.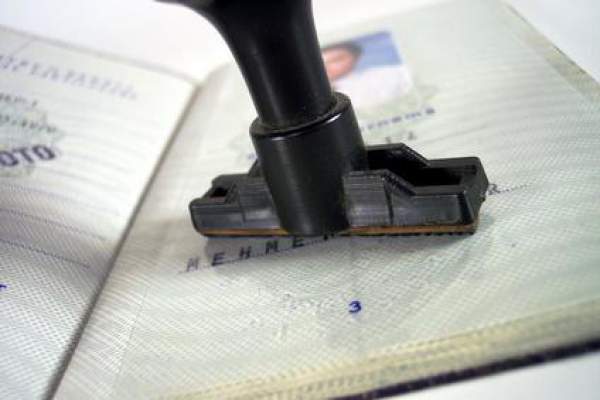 The Minister for Immigration and Border Protection, Peter Dutton, said the new legislation will protect both the integrity of the Australian migration programme and potentially vulnerable overseas workers.
"It is not acceptable for anyone to make a personal gain from selling visa sponsorship and it is not acceptable for a foreign worker to become an Australian permanent resident or be granted a work visa for Australia by paying an employer for their visa," said Dutton. "Not only does paying a sponsor for a visa undermine Australian workplace law, but applicants who have paid for their visa are also known to be more vulnerable to exploitation and extortion by their sponsor."
The legislation is the result of a recommendation from the recent Independent review of the Subclass 457 visa programme. The need for the legislation was also highlighted after multiple suspected instances of "payment for visas" activity was identified. In each of the cases the Department of Immigration and Border Protection was unable to take direct action due to gaps in existing legal framework.
"The changes introduced by the Government today send a clear message that this behaviour will not be tolerated and there are now consequences, such as up to two years imprisonment, civil penalties of up to AU$324,000 and or visa cancellation, for those engaging in this conduct," Dutton added.
Meanwhile, the Parliamentary debate on the Australian Citizenship Amendment (Allegiance to Australia) Bill 2015 will resume next week. The Bill was due to come before Parliament this week but there was some late advice from the Solicitor-General around a technical amendment.
It is now expected to be amended in the Lower House next week and pass into the Senate by the end of the week so that it can become law soon afterwards.