Australian employers say they are turning to skilled migrants to fill high paying jobs which they are struggling to fill with local talent.
A new survey revealed that only a third of sonographer positions are being filled despite employers offering salaries of AUS $120,000. Engineers are hard to come by too with jobs taking six weeks or longer to fill – not even salaries of more than AUD $130,000 are attracting the right people for the job from the local talent pool.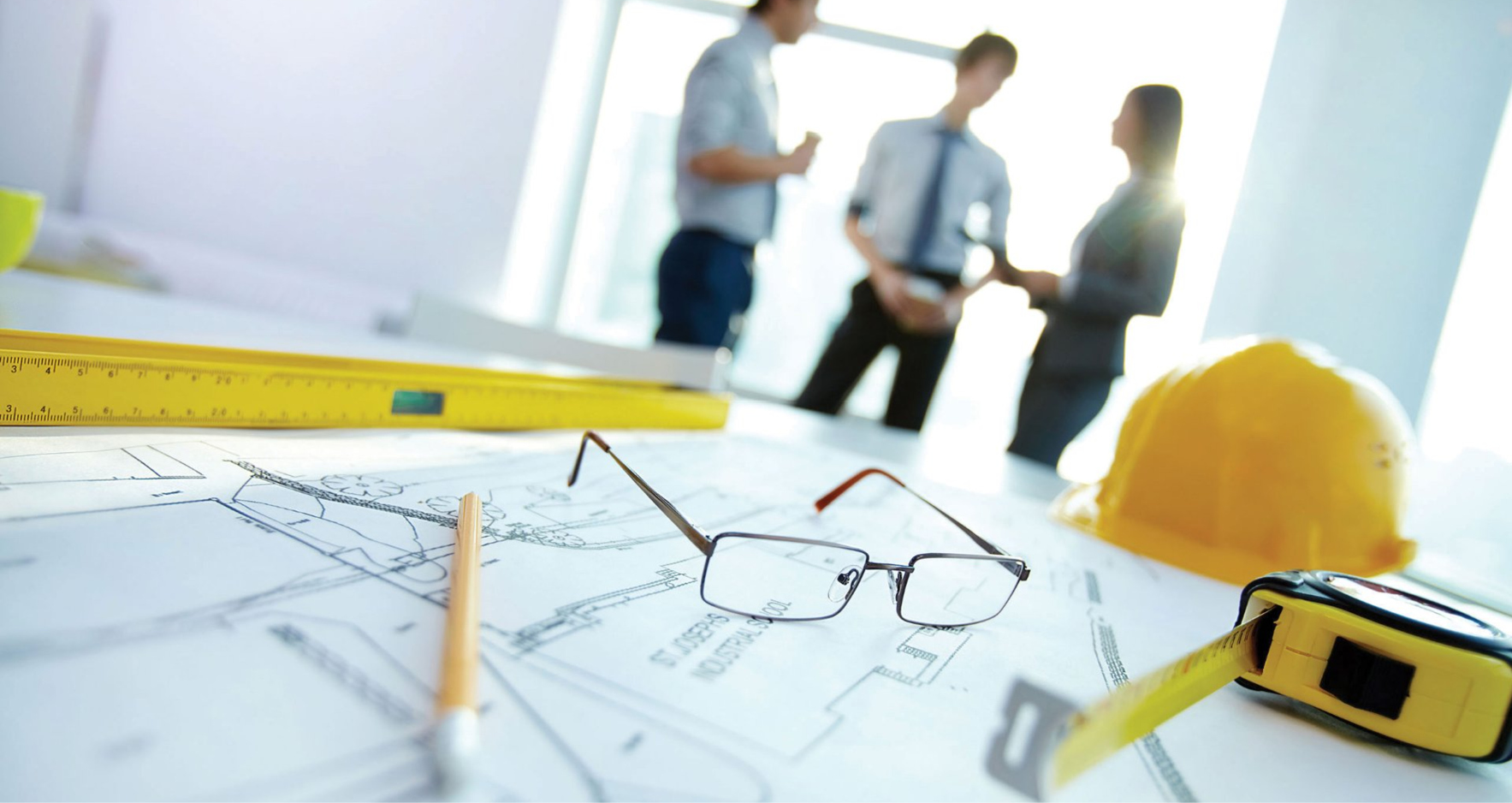 From building and mine sites to the hospital, at least half the advertised vacancies are remaining unfilled after six weeks.  This creates an ideal situation for would-be migrants considering the move to Australia.
Sonographers: Typical salary in Australia is AUD $120,000 per annum - more than double Australia's median annual salary of $55,400.  Only 1.4 applicants, on average, apply for every advertised job in a hospital or a private clinic reported the MailOnline.
'Employers had difficulty filling vacancies across the public and private sectors,' the government said.
Surveyors: are commonly offered salaries around AUD $120,000 but in New South Wales, only a third of positions are being filled six weeks after it has been advertised.
Mining Engineer:  Mining Engineers have brilliant employment prospects in Australia.  These jobs are advertised with salaries of around AUD $130,000 but employers are struggling to fill even half of the positons available.
Automotive Electrician: Typically there is a demand for all tradesmen.  Auto Electricians can expect excellent offers of AUD $110,000 and more as employers struggle to fill 85% of vacant jobs.
Vets: Again, numerous opportunities exist for Vets.  Australia struggles to fill more than 70 per cent of their vet vacancies even though good salaries of around AUD $103,000 are on offer from employers.
Electrical Engineers: With less than half of available positions for Electrical Engineers filled – you won't struggle to find a good job with a very respectable salary of around AUD $103,000 salary in Australia.
If you are qualified and employed in one of these careers and you are interested in immigrating to Australia, you should speak to a immigration consultant about the process.  With new visa options and a revamped point system – moving to Australia might be easier than you think!
Source: MailOnline