Political and financial upheaval and instability in South Africa has resulted in another South African company investing in Australia by establishing their company Down Under.
More and more South African companies are making the move to Australia through investing in the country by establishing an Australian arm to their South African based businesses.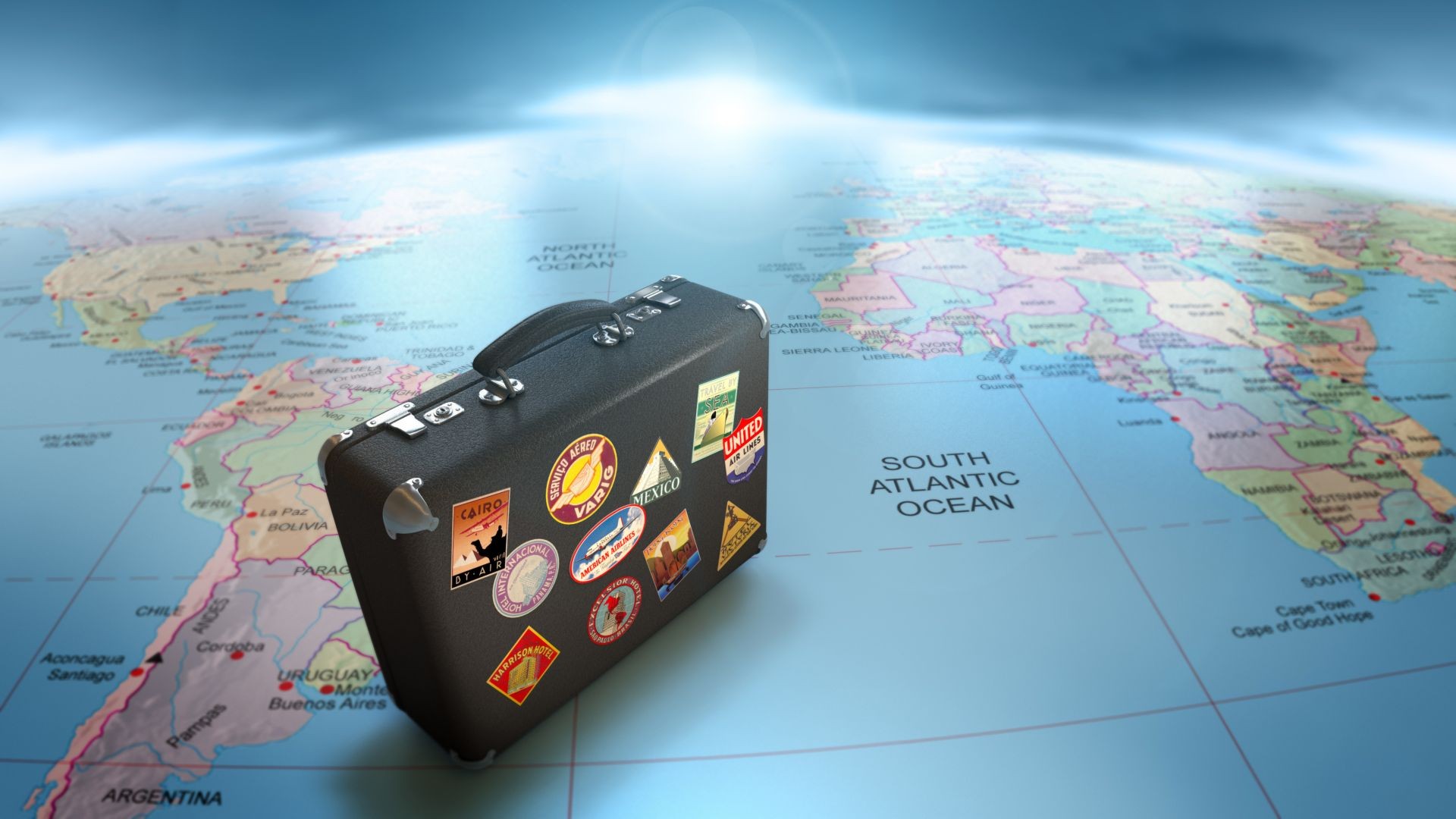 South Africa's largest JSE-listed property company, best known for their Cape Town V&A Waterfront precinct, has followed suite and are now expanding to Australia.
Moneyweb reported that Sesfikile Capital Director Mohamed Kalla explained that the South African macroeconomics environment looks bleak and is prompting South African companies to look at offshore investment opportunities
"We're not seeing sufficient economic growth to keep pace with supply, particularly in the office sector. There are fewer opportunities [in the property market] now than two to three years ago," Kalla said.
Growpoint last year realized that Australian acquisitions would be the company's future and la the company acquired office space in New South Wales, and a string of industrial properties in Victoria, to the tune of R1.9 billion.
Growthpoint now holds 64% in Growthpoint Properties Australia (GOZ), with a property portfolio of 51 properties in the office and industrial sector valued at R20.9 billion.
But there are more reasons successful South African companies are setting their sights on Australia.  South African business owners would do well to consider their own business investment into Australia and New World Immigration could advice you on the best way to handle your visa applications.
One of the first reasons large companies have recognized Australia as a country presenting growth opportunity boils down to economic factors.
Australia boasts low interest rates and inflation in Australia which results in excellent property yields makes for perfect sense when investing in the country.
Australian interest rates are still at a record low 2.5% while South Africa has so far seen a 75 basis points rise in interest rates.
Investment analyst at Meago Asset Management Tsana Ramatswi said to Moneyweb that inflationary pressures have eased, but the higher than expected trade deficit might push the Reserve Bank to hike rates again.
"This will further squeeze the margins for companies using floating South African debt financing," she says.
While Sasse says there is better value in the Australian market, on the basis that Growthpoint can borrow money for a five-year period for 5% of interest and get yields on investment property of "around 7%."
"In the South African market the five-year money today is costing you about 9%, there is little decent stuff you can buy at 9%. If you want the good stuff you have to pitch below 9%," he says.
South Africa and Australia have similar property sector trends, specifically in vacancies. Sasse added that Australia has office sector vacancies in the region of 7% to 8%. Office vacancies in Growthpoint's Australia portfolio are below 2%.
Mr Kalla elaborated on this saying the Australian office sector is tough with high incentives being paid to retain or secure new tenants.
"They [Growthpoint] should rather continue to focus on lower risk assets with long-term leases such as the assets they own in the industrial sector."
But Stanlib's head of listed property funds Keillen Ndlovu voiced confidence in Growthpoint's Australian expansion saying Growthpoint has built a good track record in Australia.
"The portfolio has worked out well and so has the Australian currency versus the rand. Things are looking good in Australia."