Wanting to immigrate to countries that employ points systems could help establish early in your application process what the likelihood of a successful immigration application to that country would be. Being well educated, proficient in English and having relevant work experience all count towards gaining sufficient points in countries employing the points system. These countries include Australia, New Zealand and Canada.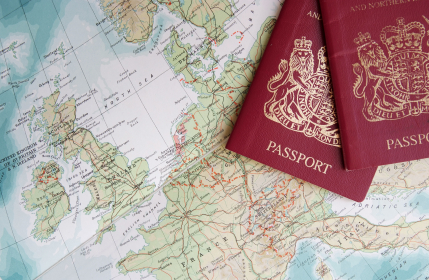 Canada, Australia and New Zealand's points-based system means that applicants are allocated points for meeting certain criteria. These include age (with under 50 year-olds receiving stronger point allocations), education and work experience. Some give additional points for spouse's qualification and language ability, and for children below 18 years of age. The sum total of the applicant's points must then meet a minimum before their application for immigration to that country will be considered by that specific country's immigration authorities.
If you have made the decision to immigrate, contact a trusted and experienced immigration consultant to assist with your application process. This will ensure that you do not fall victim to the typical application pitfalls and ultimately face rejection of their application.
The process involves:
Establishing eligibility

Your consultant will check your eligibility to apply to a specific country for immigration based on your individual case.
This will include your points scored in the point-system and being able to match your profession to the list of occupations that country are in need of, thus making sure you are able to find employment and will be positively contributing to your host country's economy.
Education

The next step is to see if you meet the education requirements. Most countries need at least a three-year bachelor's degree. In some cases a Master's or Doctorate could add additional points to your point value and your spouse's qualifications may aid in this process too.

Language

English proficiency is mandatory and must be proven. Speak to you migration consultant about your specific case and how to go about obtaining proof of your English language abilities – it often means taking an accredited test that will test and score your skills.
Immigration laws and requirements are dynamic and probably some of the least stagnant laws in any country, meaning it changes. It changes often and sometimes radically. It is strongly advised that anyone considering immigrating should employ the knowledge and experience of an accredited immigration consultancy such as New World Immigration.
Annually New World Immigration helps to process thousands of visa applications and through this experience they are able to assist clients in getting the best possible outcome for their immigration process.