At this stage you have most likely selected a neighbourhood or area that would work best for your commute to work and is within the kids' school district. You have taken aspects of the area such as its proximity to facilities, transport and your support structure into consideration and have started looking at homes within your price range in that area.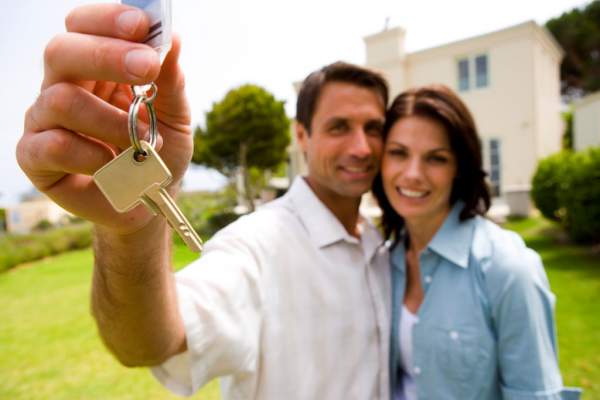 Once an expat decides that they are ready to buy property in New Zealand, the process will usually only take a few weeks to complete.



It is important for expats to note that, just like in South Africa, property owners in New Zealand are charged property rates by the local council – these can be hefty, depending on the area, and is worth looking into before committing to a property. Make sure you can afford the bond, the rates and taxes before signing a purchase agreement.
Visit the New Zealand Ministry of Business' website where a list of the current market rates of property in New Zealand can be found. While some additional useful advice on buying property in New Zealand is available free of charge on the government-run New Zealand Real Estate Agents Authority's website.
Working with real estate agents
Buyers and sellers have choices about the agents they choose to deal with. It is important to check that an agent is licensed and whether they have had any complaints upheld against them.
Tips on selecting your real estate agent
According to the New Zealand Real Estate Agents Authority here's a couple of point's to remember;
• The real estate agent always works on behalf of the seller of a property and is paid by the seller when the property sells
• Always check that any agent you are planning to deal with is licensed, even if you know them
• It is illegal to carry out estate agency work without a licence and people have been prosecuted for doing it. If you deal with an unlicensed person you will not be able to seek redress through us if things go wrong
• Check if an agent you are planning to deal with has had any complaints upheld against them
It is a good idea to get smart before buying a property:
Buying a property may be the biggest financial transaction you will ever be involved in, with potentially significant costs if it goes wrong, so find out as much information as you can about the buying process – even before you start looking at properties.
• Get a lawyer before you start the buying process. When you make an offer on a property you will be asked to sign a sale and purchase agreement. This is a legally binding contract and the process can move very fast – so get prepared
• Do your own research about the property. You can ask the agent anything you want to know about the property and they can't withhold anything they know. However, you shouldn't rely only on their information and you should do your own research. Consider getting a property inspection report, Land Information Memorandum (LIM), and a title search.
• Consider the condition of the property. Depending on the property, other things to consider getting checked out are: weather tightness issues; possible contamination; the condition of plumbing and wiring etc.
You could employ a Buyer's Agent



Occasionally a buyer – for instance someone living overseas – will use a buyer's agent to source properties and oversee the purchase process. Buyer's agents must also be licensed.
A buyer's agent is engaged and paid by the buyer and does not maintain property listings. If you decide to use a buyer's agent you should get very clear information in advance about costs, what services are provided as part of this cost and what, if any, additional expenses will be charged.