How to apply for a Medical Permit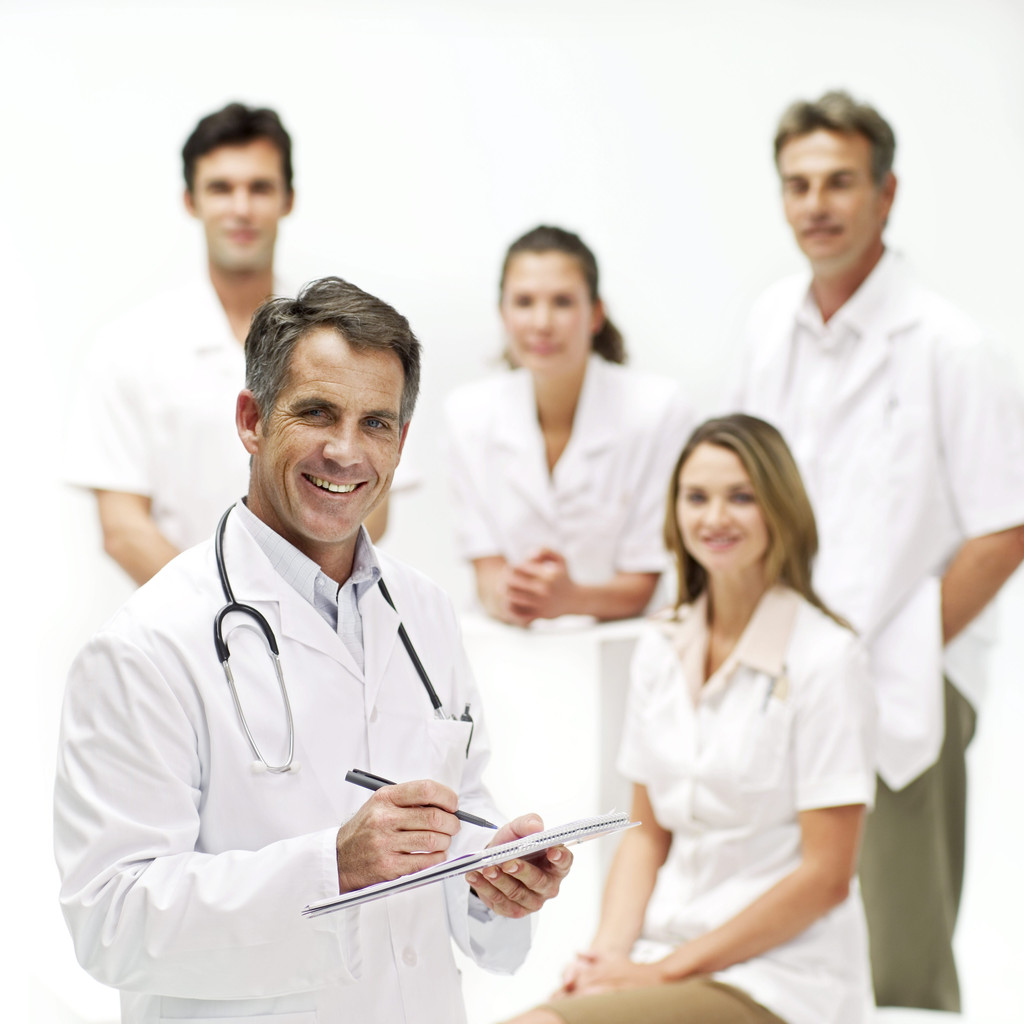 Foreigners on a yearly basis flock to South Africa to receive medical treatment, since they can avoid expenses in their home country. South African Medical facilities have the most modern health care standards and can accommodate all diseases and injuries. As we know the G8 currencies make South Africa a cheaper destination to receive medical treatment for foreigners. The Department of Home Affairs has made provisions to accommodate foreign patients by allowing them to apply for the medical permit.
A medical permit is issued to a foreigner for up to 6 months by the Department of Home Affairs and is renewable should your doctor require you to undergo further treatment in South Africa. The medical permit will only be issued if your treatment exceeds 3 months and if not then you may apply for a visit visa or commonly referred to as tourist visa.
In order to qualify for the medical permit, you would need to obtain a medical note from your doctor or hospital stating the nature of your treatment and your current condition. In order to avoid paying the repatriation fee, you would need to be in position of a return air ticket to your country of residence.
Call New World Immigration now to assist you with any queries or questions you have. You can reach us on +2721 555 0951 or consultant@nwisouthafrica.co.za