Is VFS Global the best candidate for dealing with South African visas on behalf of the Department of Home Affairs?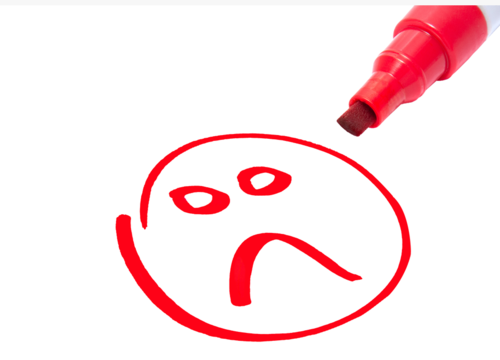 New World Immigration is coming to the rescue of more and more foreigners being mistreated by VFS Global.
This agency was appointed by the Department of Home Affairs to handle all the administrative functions involved with various South African visas while they will continue to be approved by the Department of Home Affairs.
"I was chased out of a VFS Global centre like a dog," said one man, who contacted New World Immigration, desperately seeking professional guidance with his visa application – the very function VFS Global was outsourced to perform.
This looms in stark contrast to Director-General Mkuseli Apleni's speech on Heritage Day where he stated, "We shall not forget that gallant brothers and sisters on the continent and abroad had indeed welcomed us in their homes and through the support afforded to us, often at a great price."
Perhaps the Department of Home Affairs 'won't forget their gallant [foreign] brothers and sisters', but they certainly are not making it easy, and in fact are making it impossible for them to be welcomed onto South African soil.
The man, who has chosen to remain anonymous, said that he had never been treated so badly and it was especially shocking when it is considered that VFS Global merely represents the Department of Home Affairs in terms of processing various South African visas.
The mistreatment of Department of Home Affairs' clients coupled with an apparent lack of knowledge and basic training of their staff have resulted in many applicants being left in the dark or sent on wild goose chases.
This is however not the end of the woes of visa applicants. It seems that not only are they expected to find their own way around the new and very complicated visa system, mixed messages with regards to the constitutionality of said law questions their legality.
The South African constitution clearly states that families have a right to remain a unit but many have been ripped apart when new visa legislation declared husbands and wives, fathers and mothers as 'undesirable" citizens for overstepping the conditions of their visa specifications, other through no fault of their own, with a 5-year-ban from re-entering the republic being imposed upon them.
Shortly after the storm broke Minister of Home Affairs Malusi Gigaba challenged 'anyone' to contest the constitutionality of the new laws saying, "We have not only tested it in both the National Assembly and the NCOP [National Council of Provinces] but have consulted senior counsels to ascertain the constitutionality of both the legislation and its regulations," he told reporters in Pretoria.
Did Gigaba speak too quickly? Only weeks after his confident challenge the Western Cape High Court passed judgement that certain conditions and impositions of the new act was not constitutional and had been temporarily revoked – specifically in terms of Directive 9.