The New South African Permanent Residency Process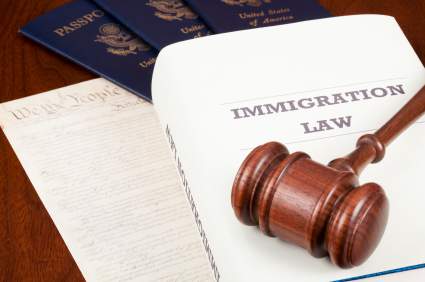 So what does the new South African Permanent Residency process involve? That is the question on most people's minds at the moment, especially for those who come from abroad to make South Africa their home.
What exactly is the change?
People who already have a permanent residency permit will know that when they were issued with the permit, they received a stamp in their passports, which is/was known as an endorsement. This will not be the case anymore and no endorsements will be issued from now on.
What will you receive instead of the endorsement?
The way that things have changed is that you will no longer get any type of endorsement. All that you will now receive is your permanent residency certificate.
Is there anything that I need to aware of?
Should you now wish to travel outside of South Africa, you will need to take your permanent residency certificate with you.
What happens if I currently have an endorsement in my passport?
As you may well have noticed, this change has occurred without any notice or explanation. It is for this reason that there is not a 100% correct answer to provide you with.
There are however only 2 possible answers with regards to this question:
1. They do not let you back into SA without it.
2. They do let you back into the country.
Due to the lack of information regarding this issue, it is advisable that you do in fact take your permanent residency permit with you when you want to leave the country.
Is there anything else that I can do other than carry the certificate with me?
If you are in possession of a South African ID book, you are allowed to use this. If you do not have one, it is strongly recommended that you apply for one as soon as possible. Travelling with your certificate is not the best option because of the fact that you could lose it and if this happens, it can take a very long time to get a new one.
Can an Immigration specialist help with ID book applications?
Immigration specialist can help to a certain degree, but all applications must be made in person. It is advisable that you speak to a consultant at NWI to assist you in this matter.