What is SAQA'S function?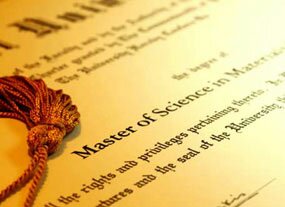 If you wish to study or work in the Republic of South Africa, then you would need to get your qualifications assessed by the South African Qualifications Authority. When applying for a Quota or General work permit in South Africa, the Department of Home Affairs does require your foreign qualifications to be evaluated.
If you wish to further your studies at an education institution in South Africa, then in most cases will you need to complete a SAQA assessment as this is required from your institution in order to be enrolled and accepted to study in South Africa. The Department of Home Affairs will not issue a student visa if this process has not been completed by the applicant.
SAQA'S function is to make sure that all foreign qualifications are on par with South African standards and to meet the criteria of National Qualifications Framework at which foreign qualifications should be recognised.
The processing time for a normal application will take 1 month to process or a urgent application will take approximately 20 days to process and a priority application will take 10 days to process.
Call our friendly operators now on +2721 555 0951 and they can assist you with any queries you have.