Why do I need to place an Advert for my General Work Permit Application?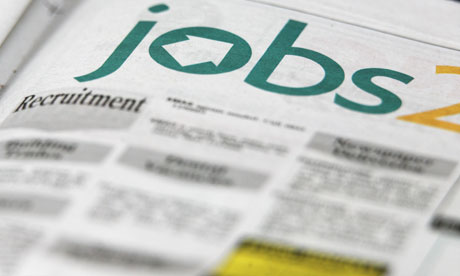 The Department of Home Affairs has very strict requirements when applying for the General Work Permit and thus making it the most difficult permit to apply for. The South African government has recognised the need to give preference to South Africans before awarding a foreigner with work. So in order to maintain a balance between attracting foreign skill and protecting its own citizens, they have implemented the Advert strategy.
The aim or the role of the advert is to prove that you are the only candidate who can fill the position and that no other permanent resident or South African citizen could fulfil this role. This is done by placing an advert in a national newspaper and advertising the position for about 3-4 weeks. Your chances are greater if no suitable candidate is found to perform the role advertised in the national newspaper. Proof of all shortlisted candidates should be submitted to the Department of Home Affairs.
Please feel free to call us on +2721 555 0951 or email us at consultant@nwisouthafrica.co.za to find out more about the exact requirements for placing an advert in a national news paper.